Ministry Accounting
Empowering you to focus on Ministry and Mission
The Financial Reporting Act
The Financial Reporting Act 2013 set out the requirement for registered charities to prepare financial statements that comply with Generally Accepted Accounting Practice.
The Act gives power to the External Reporting Board ("XRB") to issue financial reporting standards.
Public Benefit Entity Accounting Standards
The External Reporting Board has issued new Public Benefit Entity ("PBE") accounting standards, and introduced a tiered framework for PBE's accounting and disclosure requirements.
Included within these standards is the requirement to consolidate the financial statements of those entities for which there is control and benefit.
Consolidated Financial Statements
NZ IAS 27 (PBE) requires entities to consolidate their financial statements, where an entity ("the parent") has control over the other entity ("the subsidiary"). Control is defined as "the power to govern the financial and operating policies of an entity so as to obtain benefits from its activities."
With respect to Ministry Units within the Diocese, the definition of the standard is met requiring consolidated financial statements to be prepared and audited to maintain the charitable registration and tax exemption.
The Challenges of Consolidation
There are a number of challenges facing the Diocese in the preparation and audit of consolidated financial statements. A large number of Ministry Units within the Diocese either fail to provide annual returns or provide annual returns late in the financial year, long past the reporting deadlines for charitable registration.
The auditors of the Diocese will also face several challenges with Ministry Units geographically spread, utilising different accounting systems, with differing chart of accounts, and differing levels of internal controls. The auditors are unable to place reliance on the audit performed by the individual Ministry Units, the auditors are required to satisfy themselves that any such audits were performed to the same standards and have been documented accordingly.
The implications of these challenges with respect to audit costs are significant and substantial.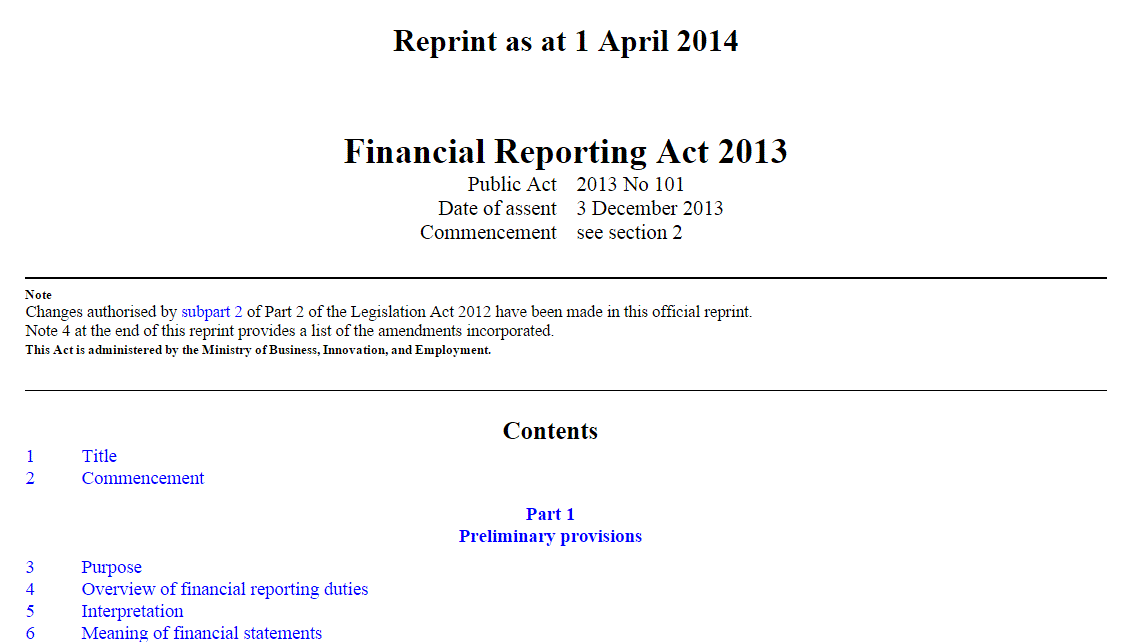 Legislative, Compliance and

Accounting Changes